TRAVEL TO LEARN NEW THINGS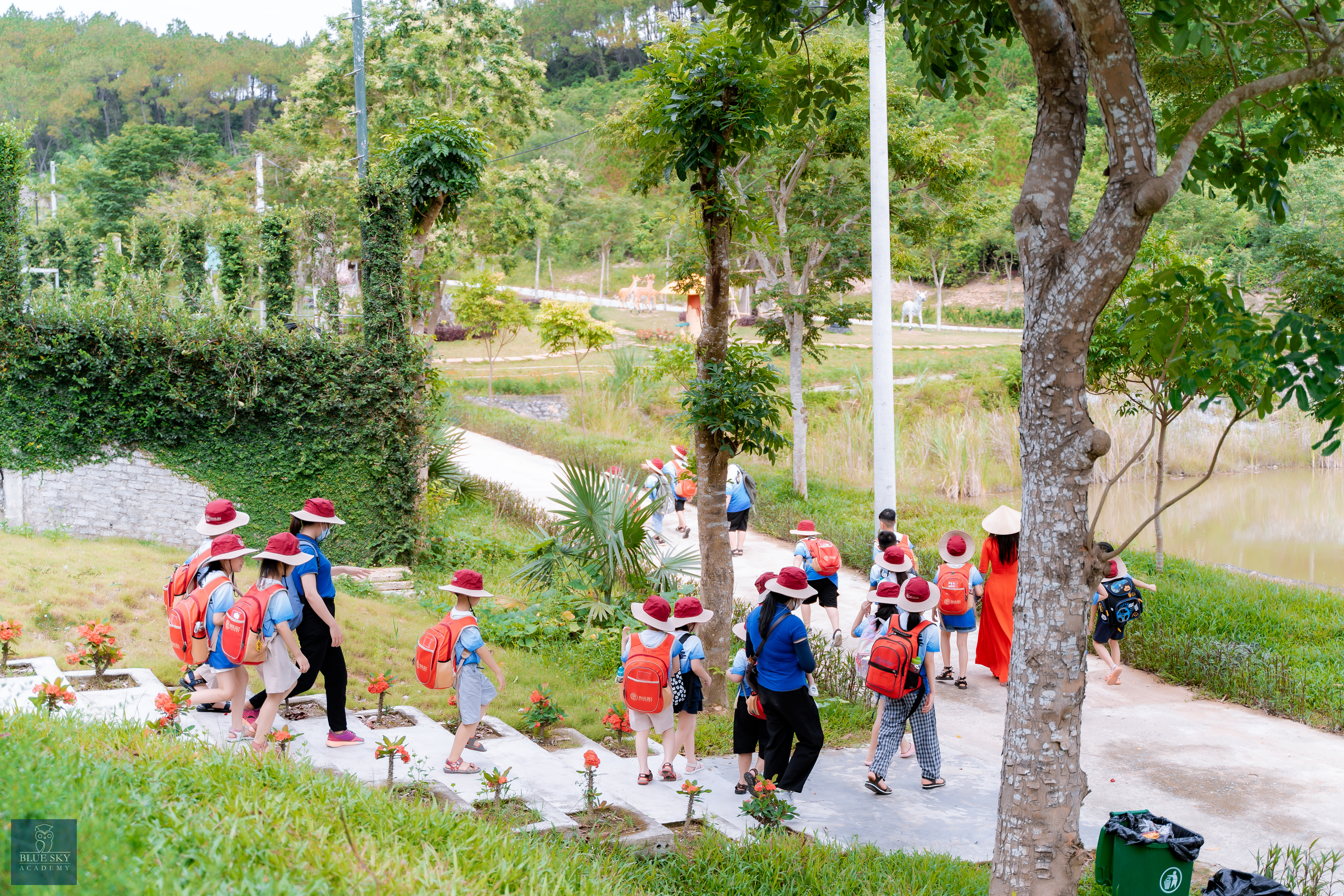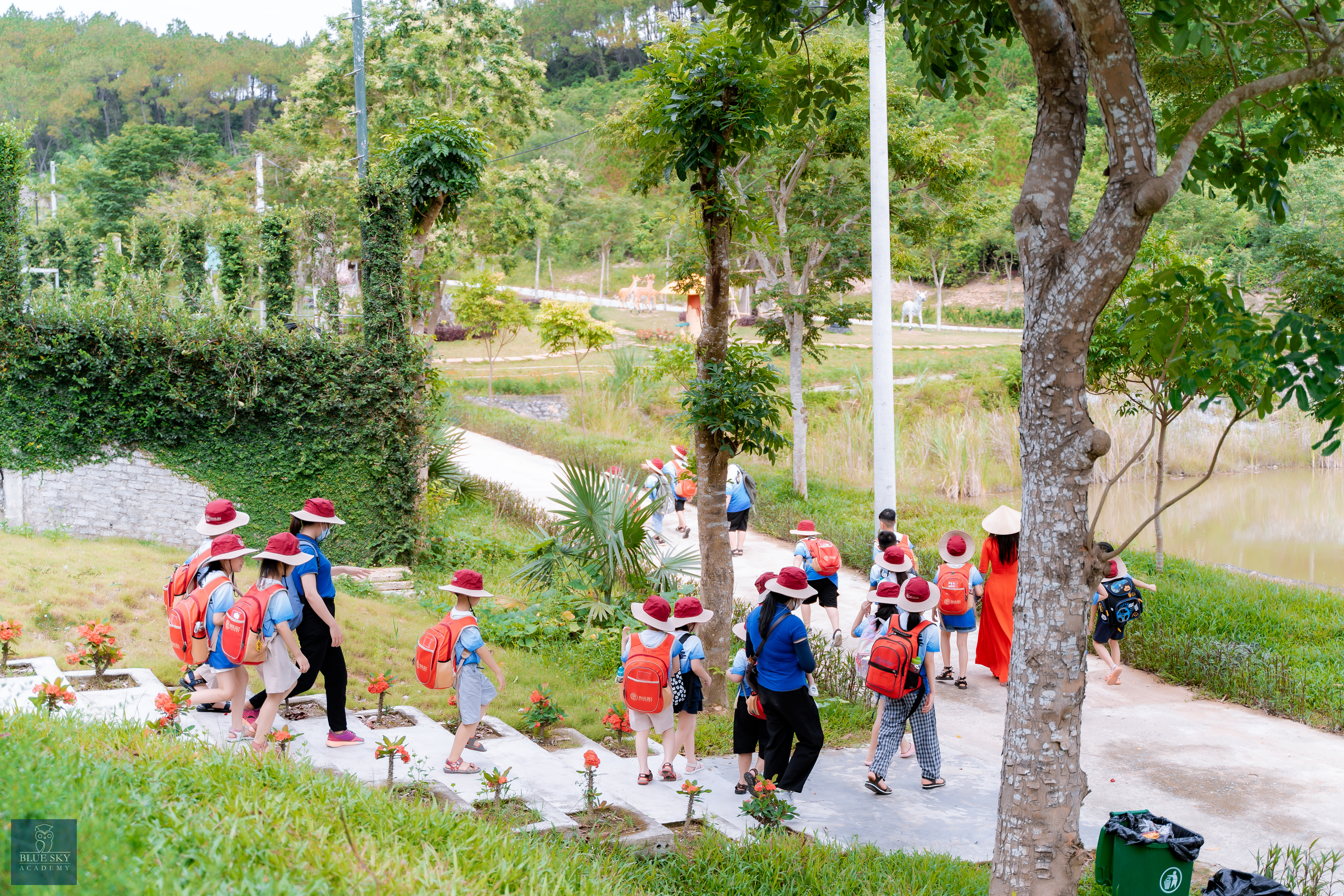 On Thursday June 16th, BSA Kindergarten and Summer Students from Primary and Secondary visited Hon Nhan, a new eco zone in Dien Chau District, Nghe An.
When the students arrived there, they visited the wild zoo with the tigers, lions, goats, rabbits, ostriches, and other animals. Once they finished their tour, the students were given the opportunity to feed the animals and learn about their behavior and lifestyle.
The trip to the zoo was an educational and enjoyable one for the students. It taught the students more about the animals that they learned about in the classroom and also gave them a sense of compassion towards animals.