Blue Sky Academy
Established in 2004 and licensed by the Vietnamese Government, Blue Sky Academy (BSA) is a Cambridge International School with the National Education system offering K-12 education programmes. Our mission is to educate a world-class generation of Vietnamese students who possess scientific knowledge on par with students in developed countries. Blue Sky Academy students will develop a deep understanding of traditional values, practical living skills and righteous points of view. They will hold responsibilities of what are expected in global citizens, with the courage and confidence needed to integrate into a global collaboration.
Education Program
Blue Sky Academy provides students with a solid foundation by delivering a harmonious combination of 3 programmes: the National Education Programme, the Cambridge International Programme and the Comprehensive Development Programme as well, preparing them to be successful in life and higher education whilst preserving Vietnamese values.
Our Gallery
BSA empowers young learners to explore, nurture and showcase their emerging intellect, talents and passions in an environment that is created specifically for them.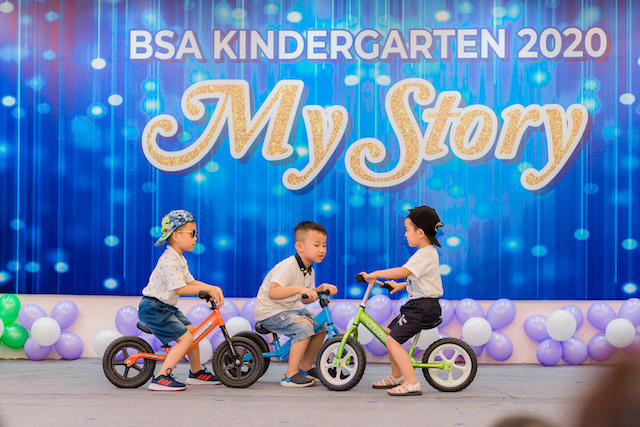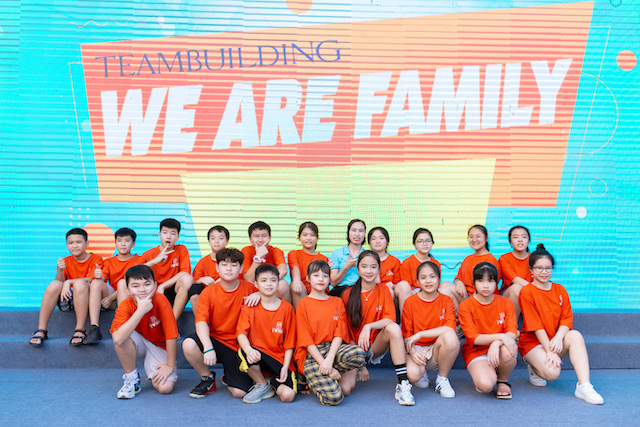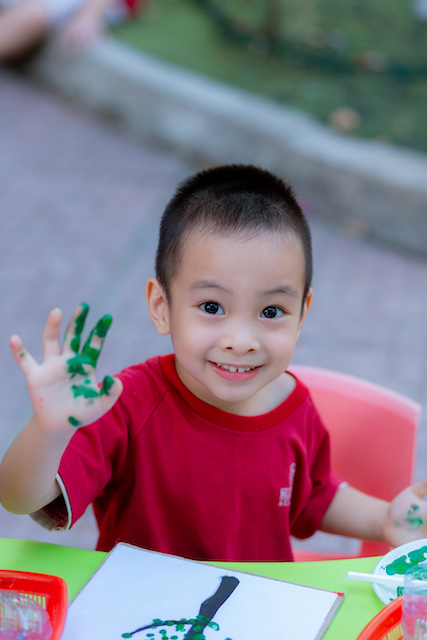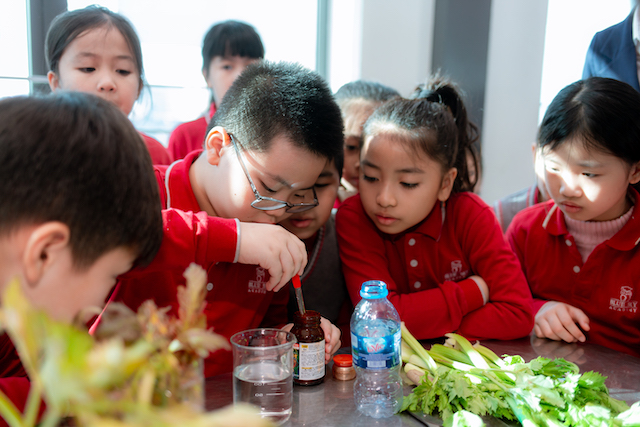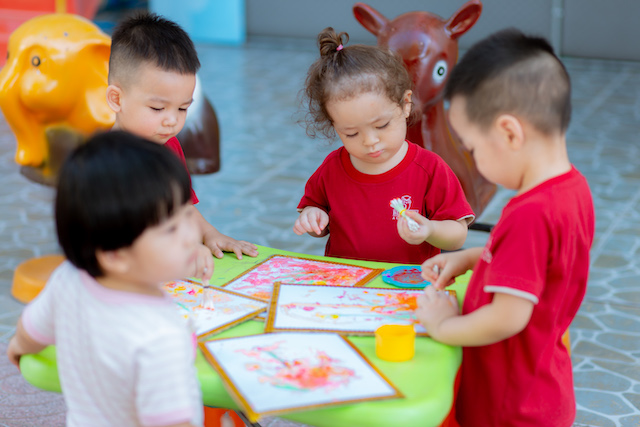 News and Events
BSA is in business of providing students with a first class education in both academic and extra-curricular fields.
Our Stories
All of teachers and support staffs at BSA know and call each of us by name, they understand our families, our hobbies and listen to us all the time. Therefore, we are very pleased to say that we were a happy family. We love everything of Blue Sky!
Frequently asked questions
A better start for
a better life