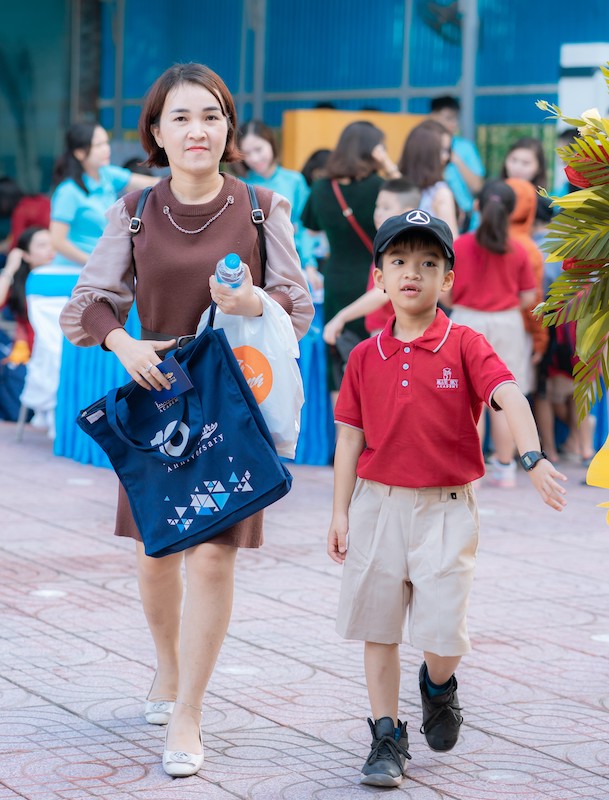 Greeting From Admission Team
We would like to express our gratitude for your consideration of Blue Sky Academy (BSA) for your child(ren)'s academic training and education. We hope that you can obtain all the information that you need on our website, which will also provide you with an overview of our Vision, Mission, Education Pathway and Programme, Team and Facilities. There is no better way to find out about us than to visit the school. Therefore, we warmly welcome you to take a tour of our school at any time in order to meet our Principal, Management, Teachers, and Staff, to see our facilities first hand, and to learn more about the school for your child(ren)'s future academic path. We look forward to welcoming you to the school and hope that your child(ren) will be part of the BSA community.
School Service Registration
Campus Tour Registration
We'll get back to you within 24 hours.
Process to apply
Step 1 - Consultation
Parents will be consulted directly at the school office on curriculum, teaching staff, facilities, fees regulations, services. All questions are also answered any via emails, phones, or our website at www.bsa.edu.vn.
Step 2 - Submit Application
Parents submit the application with below documents: - Admission application form (provided by the office); - A copy of the student's birth certificate; - A copy of Family Record book; - Students' transcript book (Primary and Secondary); - A photocopy of the identity card of the father and mother or guardian(s); - 04 passport photos of student; - Admission fee receipt.
Step 3 - Entrance Interview and Test
All candidates will have an entrance interview and test. BSA will make an offer within 02 working days if we belive it's the right match for your child(ren). Then, move to the next step.
Step 4 - Completion
- Parents pay tuition fees and submit other service registration (if any); - BSA sends an offer letter and provides uniform, school bag and get the newbie(s) acquainted with the school, their peers and their routine and ensure they have everything they need to integrate into our welcoming community.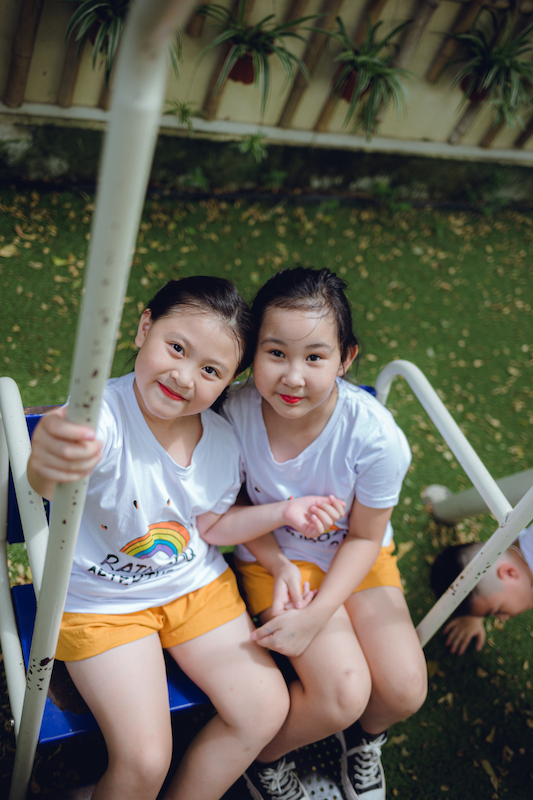 Frequently asked questions
A better start for
a better life